Flat Roofing services in Croydon Bromley, Beckenham and surrounding areas
---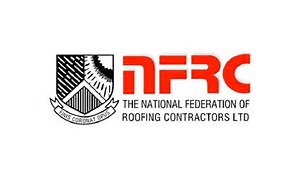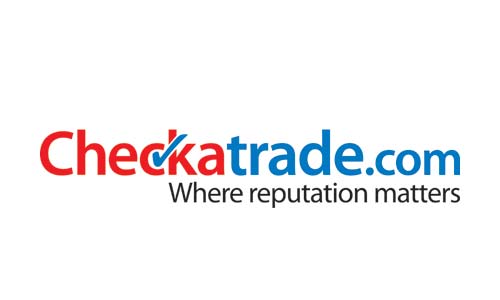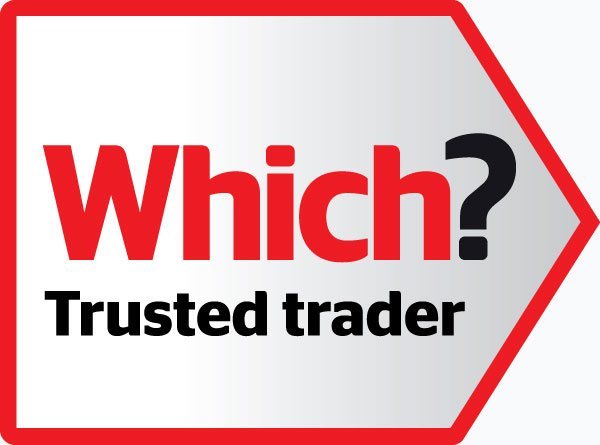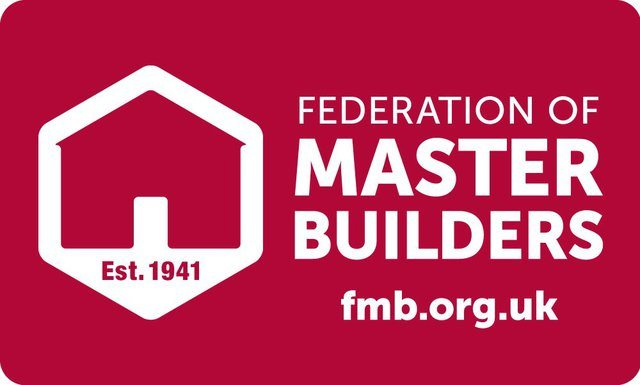 We provide a wide range of flat roofing services in Croydon and surrounding areas, our flat roofer experts specialise in different types of flat roofing services from felt to rubber roofing, if your property has a flat roof we can come and replace or repair it. Our flat roofers are local tradesmen from Croydon and can provide any service to a very high standard and are polite and reliable. If you need a flat roofer in Croydon or surrounding area, call us today...
GRP Roofing - GRP Fibreglass Roofing
---

JB Good Roofing Ltd have been installing GRP (Glass Reinforced Polyester) Fibreglass Roofs throughout Croydon and surrounding areas for many years, so we are experts within our installation process. All of our roofers are qualified Cromar Pro GRP roofers.
GRP Fibreglass Roofs have a seamless and flexible weatherproof finish that is water, heat and frost resistant. Once installed, a GRP Flat Roof is virtually maintenance free and comes with a 25 year guarantee as standard. For more information about the GRP Fibreglass Flat Roofing System we use, please click on the link below.
View GRP PDF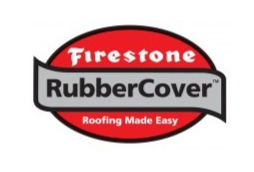 Firestone EPDM Rubber Flat Roofs
Our roofers are also experienced and qualified in installing Firestone EPDM roofs, which are becoming increasingly popular due to their superior durability, seamless finish (it is laid in one pre-cut piece) and 25 year guarantee (studies have shown that they can last over 50 years). They are also environmentally friendly and cost effective so are the ideal solution for extensions, dormers, garages, porches etc.
Please click on the link below to find out more information on Firestone EPDM Rubber Roofing Systems that our qualified roofers are able to install.
For more information about Firestone EPDM Rubber Flat roofs, please click on the link below.
Learn More
High Performance 3 Layer Mineral Felt Flat Roofs
This is the more traditional flat roofing technique and we have been installing this type of roof for over 30 years. Not only are we highly experienced, we are also qualified in felt flat roofing. We use a high quality mineral felt and offer a 20 year guarantee on all felt flat roofs as standard.
Evolution Mineral Overlay Flat Roof System
This is a very popular type of flat roof as it can be installed directly on top of most types of flat roof, without the need for stripping (and disosping of) the exsisting roof coverings first. This therefore makes it the most cost effective type of flat roof. Evolution flat roofs are relatively quick to install, with very little preparation needed. Our roofers are highly experienced and qualifed in installing this type of flat roof and we offer a 15 year guarantee.